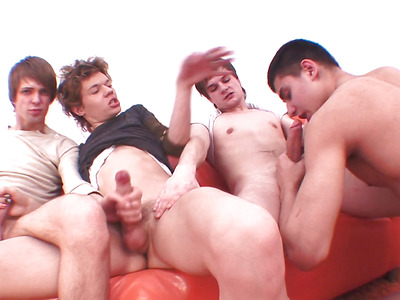 Sharing a boyfriend
26m:57s
Sharing a boyfriend
Having met a new hot and ripped guy on the beach this gay lad is not greedy at all. He brings him...
Added: 2 years ago
26m:57s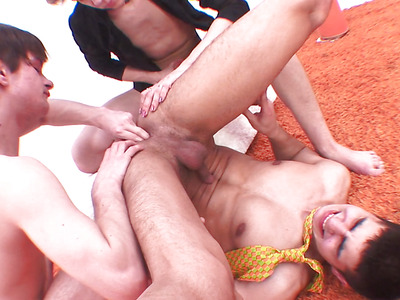 Sporty gay loves ...
28m:22s
Sporty gay loves ass fingering
This sporty gay lad loves nothing more than being on the receiving side of the pleasure. Watch hi...
Added: 2 years ago
28m:22s